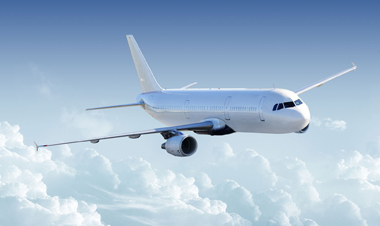 AIR TRANSPORTATION
Our export air freight activities range from single worldwide shipments to regular consolidation services to full charter of aircraft of any kind. Our import air freight activities are worldwide, we do have our weekly services from all major airports worldwide.
We are specialized in ship garment handling services & aviation-part-services around the globe where timely delivery up to the vessel or aircraft is a key factor to allow our customers to continue normal operations without substantial delays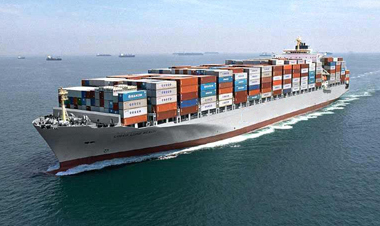 SEA FREIGHT
If time is not a very important factor, you should ask our quotation on the sea transportation of your delivery, even in collection and full container cargo, all over the world.
If time and price are equally important, we offer our combined transportation service (Sea&Air) where transit time decreases to a great extent compared to sea transportation and the cost is also much more favourable than the freight of air transportation. We specializes in all phases of sea freight related services with multiport lcl/fcl to worldwide destinations.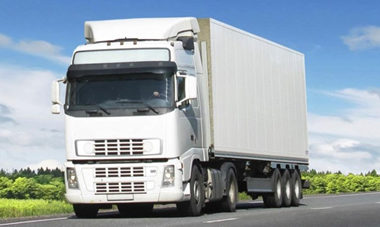 INLAND TRANSPORTATION
Our company has professionals who are familiar with the operation of shipment and furthermore, they do have rich experience and high responsibility.
We collect consignee's shipment and deliver to his door speedily, reliably, economically, and punctually (including customs clearance). We ensure Consignee can receive his goods at the shortest time and meet his need for sales or production.
We collect shipper's shipment and move to destination port/airport. Notify consignee with proof of arrival upon check-in confirmation.